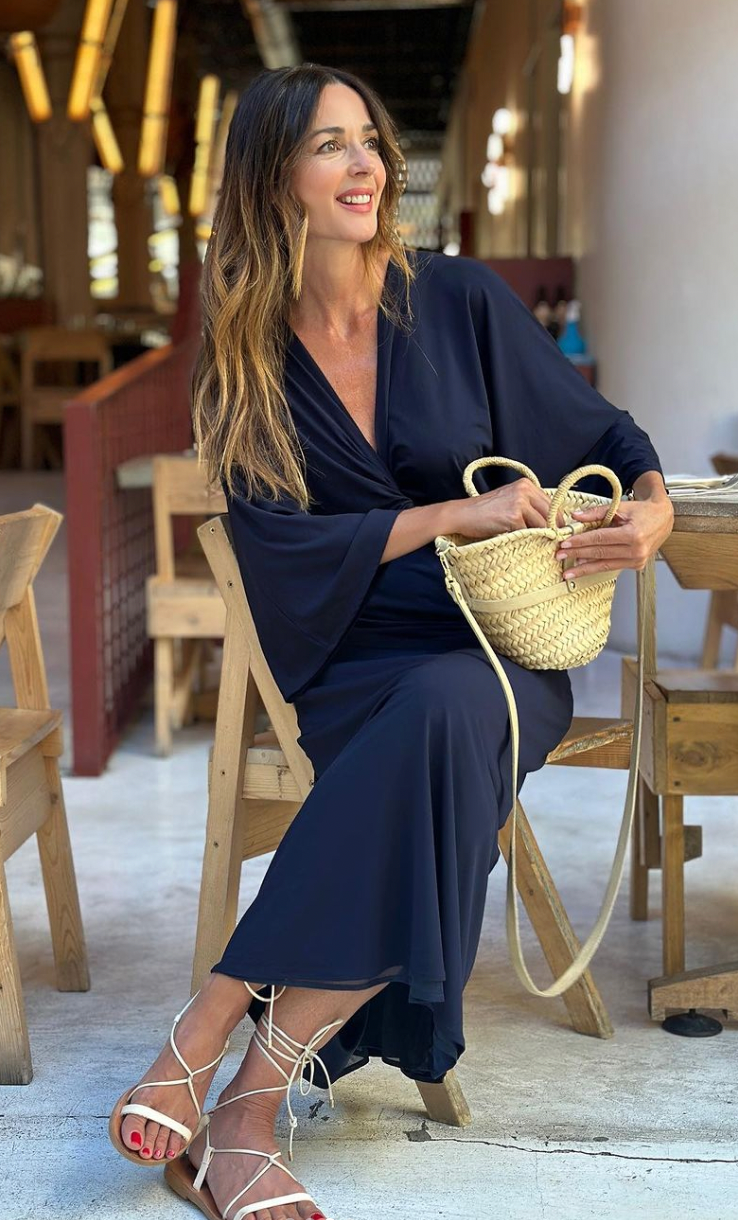 @bloggymery
Since I was little I have known that there is an exciting connection and affinity between me and art.
Architecture, painting and the freedom that all this entails, generates in me a feeling with which I have had intense years of relationship. But fashion… Fashion makes me dream. Because fashion is another type of art, the one that is worn. For some it's just a word, for me, it's almost all I am.
As a journalist and fervent fan of this industry, I intend to share with you the small and most special piece of me.
And as the legendary and always eternal Coco Chanel said: "Fashion does not exist only in dresses. Fashion is in the sky, in the street, fashion has to do with ideas, the way we live, what is happening."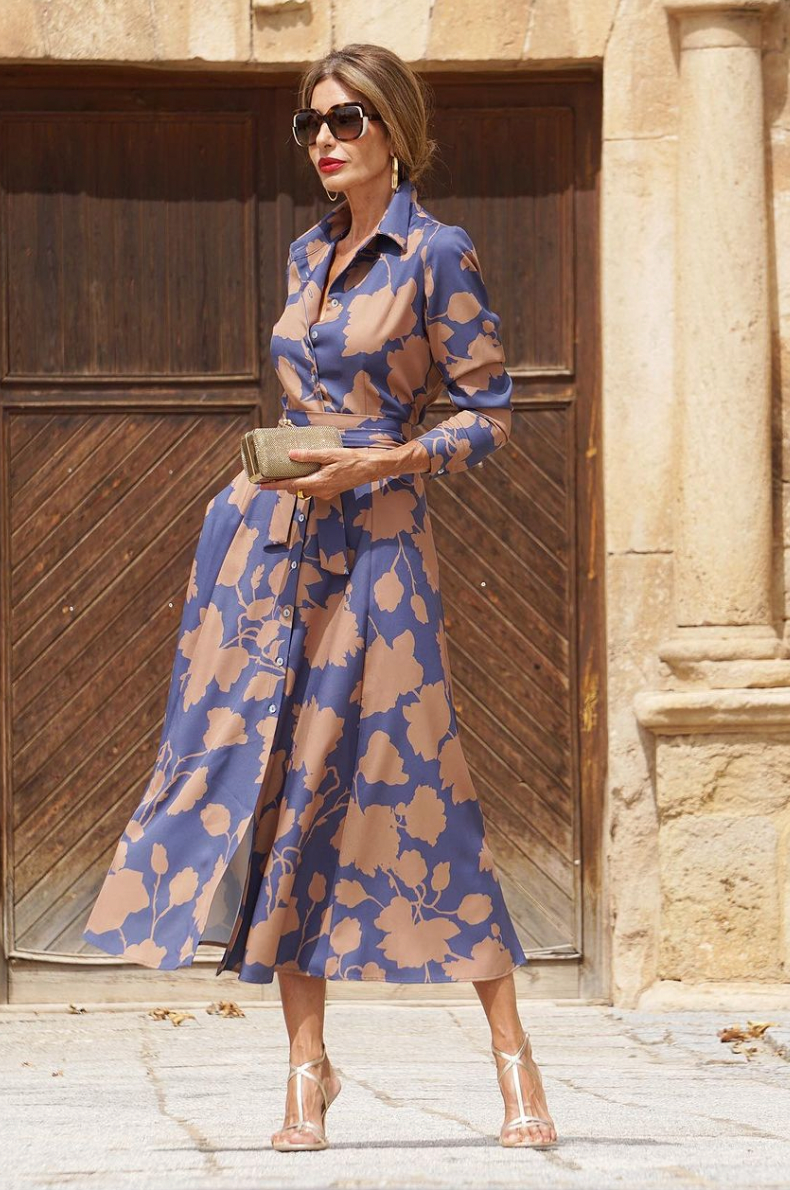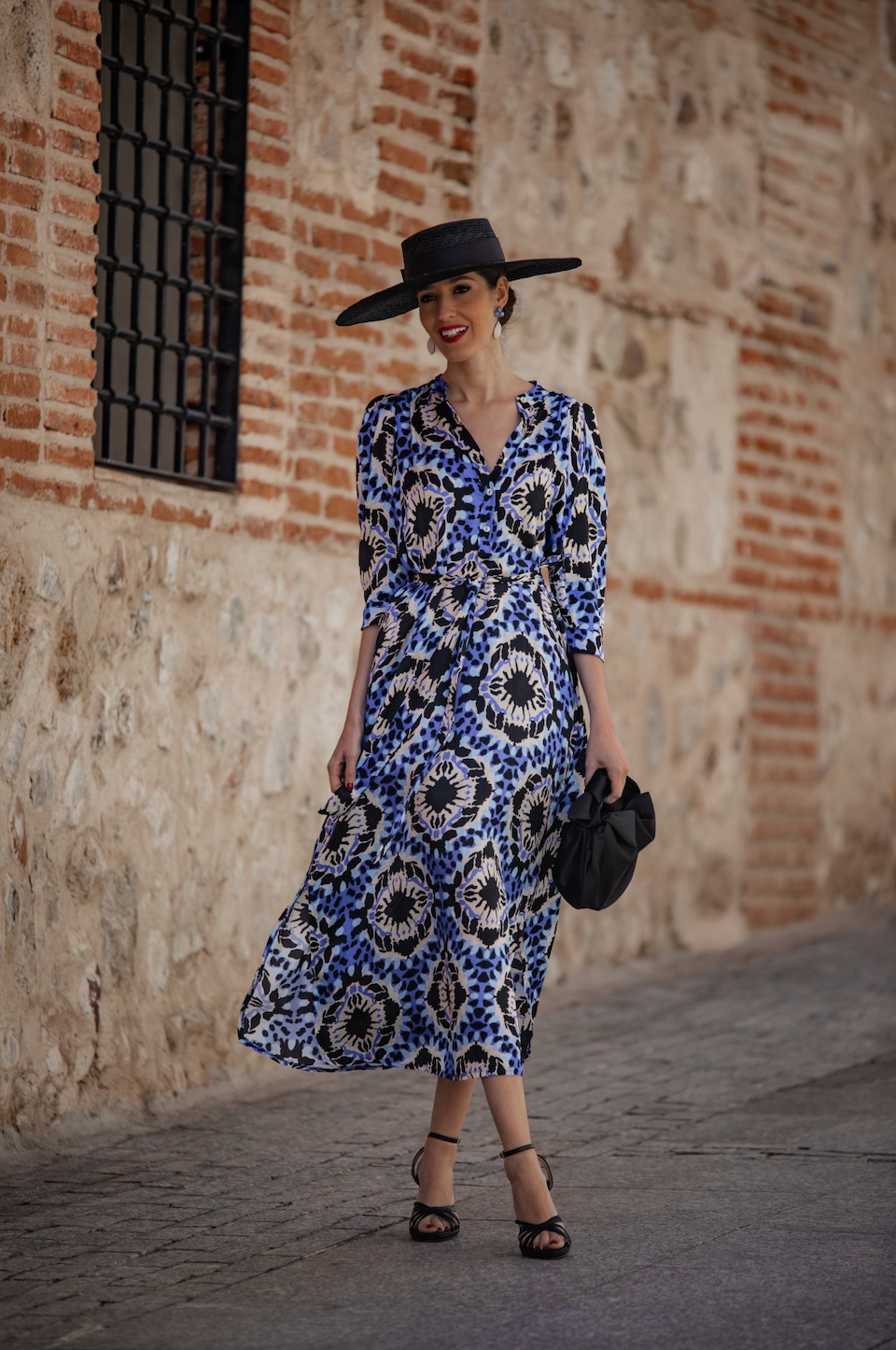 @perfect_guest
Sandra Majada (Plasencia, 1986) is the founder of the blog "Invitada Perfecta" and its social profiles.
She declares herself an unconditional lover of weddings and the whole world that surrounds them, but she is also a true fashion and travel enthusiast, her two great passions.
She has a degree in Advertising and Public Relations and has a long career in one of the most important media in the country. Here he acquired his extensive experience in relation to brands, marketing, communication and advertising. Therefore, he stands out for his friendly and accessible character without renouncing an iota of professionalism.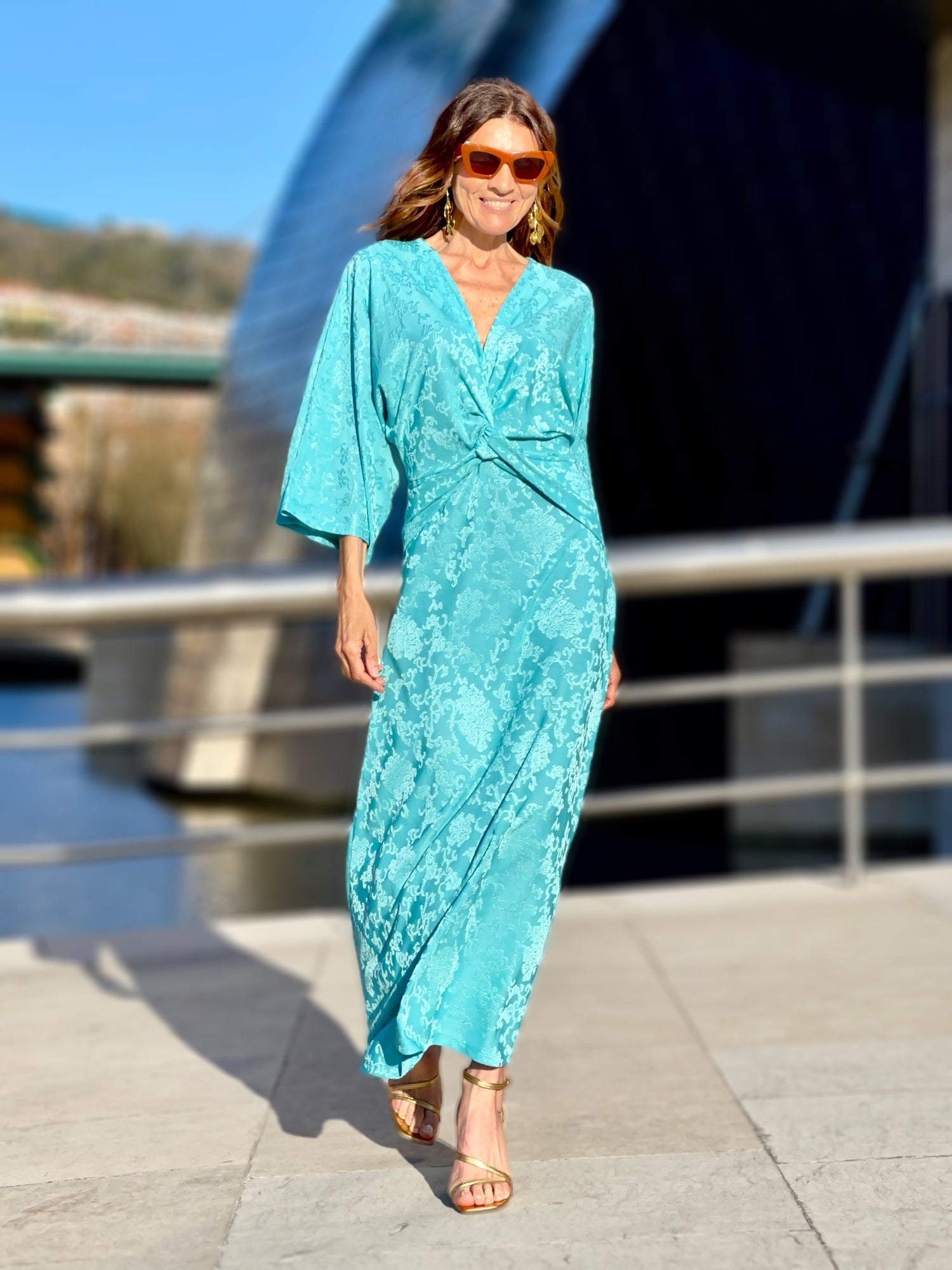 @anantolinfifty
Ana Antolín and I am 55 years old.

I like nature, walking barefoot and being near the sea.
Practical Yoga and Pilates.

Fashion amuses me and creating daring combinations (always letting myself be carried away by intuition)...... is the best!!!

I opened my IG account, because I firmly believe that fashion and style are ageless.

The fetish garment of my closet "Some Jeans"